Best UX UI Design Agency in Auckland
Do away with boring, ready-made templates that barely convert. Use our expertise to get 100% customised landing pages that get more clicks, prospects, and ROI.
Best Design Company in New Zealand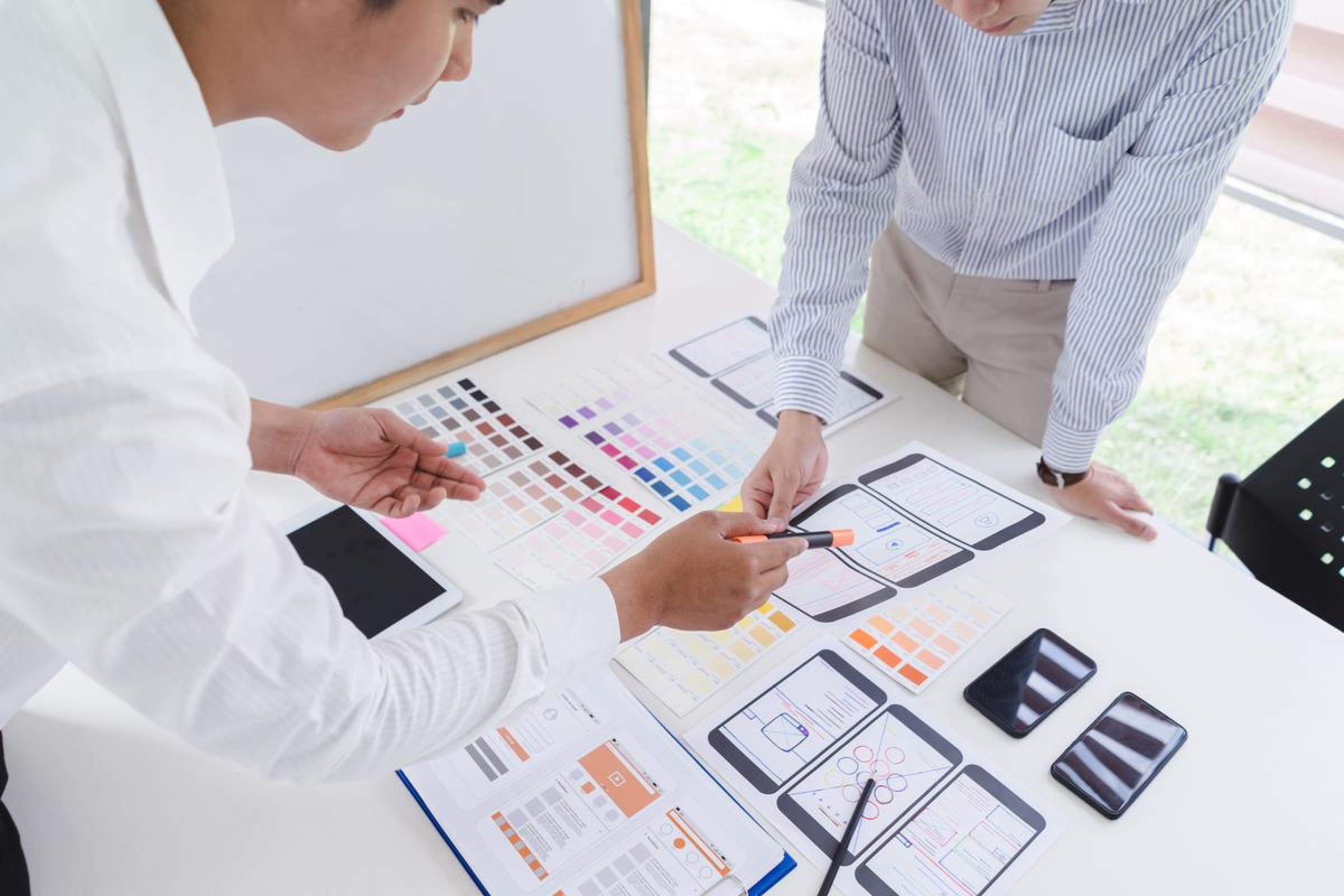 Admit it, making classy landing pages is more of a dreaded task than a pleasurable activity. When you've done everything in your power to make your landing pages functional, itty bitty issues still get in the way of getting what you want. We know what it is: conversions.
As much as conversions dilate your pupils like ice cream on a hot summer evening, getting there appears to take an eternity. But not anymore, as a team of seasoned landing page design experts has come to your rescue.
You may not know, but the average landing page conversion rate across all industries is 9.7%. So, it's more important than ever to put in the work to make a landing page that catches the attention of your target audience. It doesn't matter what your industry is, until you make a landing page that makes your leads go, "This is what I was thinking," it is of no avail.
Building landing pages benefits your business tremendously. A study reveals that even though landing pages are the least popular type of sign-up form, they have the highest conversion rate (23%), among different online marketing methods.
The Tech Tales is a premium landing page development agency that makes must-click landing pages for your website that help you increase your conversions and capitalise on your prospects.
Best Design Agency in Auckland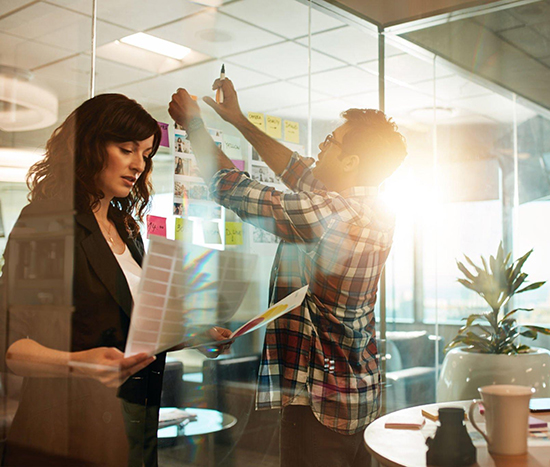 Every landing page is designed with particular conversion goals in mind. We use the brightest minds and most creative ideas to speed up the design process, which greatly boosts your chances of conversion.
Here are some strategies for developing strong landing pages:
Careful target audience selection to reach particular demographics
Creating detailed buyer personas to target your ideal consumers
Stunning landing page design that focuses on user intent and keywords.
Winning headline preparation to get users to click away
Ingenious use of CTA buttons that prompts your viewers to click
Proactive landing page testing to implement a continuous improvement approach that yields long-term returns on investment
How Landing Pages Can Be A Powerful Tool Of Your Marketing Strategy
Because landing pages are tailored to consumer interests, incorporating them into your marketing plan can help you convert a substantial percentage of qualified prospects because you can presume they've arrived at a landing page because its content interests them.
Landing page design and development that develops trust with page visitors, gives relevant information, and employs a variety of content types achieves greater conversion rates.
Whether you already use them and aren't getting the results you want or you're new to landing pages in general, adopting them will almost certainly help you attract new consumers and boost revenue.
The most effective landing pages act as your salesman 24/7 round the clock, without calling in sick or taking leaves. This is how your lead-nurturing journey begins.
Still not convinced? Get your free consultation today and see how our landing pages can become your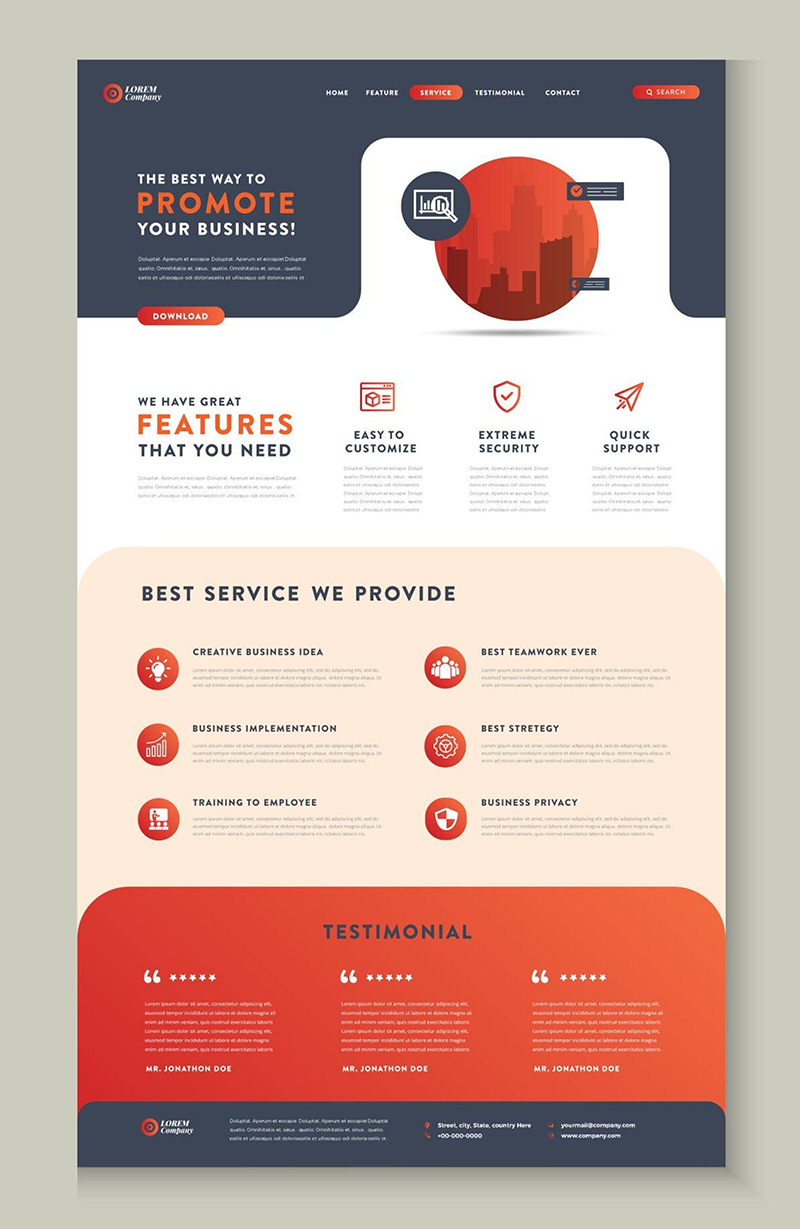 Future-Ready Landing Pages That Convert Your Leads Faster
User Driven

User behaviour cannot be missed out while creating landing pages, otherwise, what's the point? We dig deep into your target audience and use the insights to design landing pages that address their problems and make them feel they've found the solution . This ensures you get more conversions.

SEO Optimised

We optimise your landing pages with SEO for both conventional search and Google Maps so that it enhances the chances that they will appear in both sorts of search results, improving visibility and the potential for additional leads. We link landing page CTAs in your email ads, giving you more exposure and visibility across all channels.

Best UI UX Practises

There are many factors that arise from the subconscious tendencies of your users, according to which your landing page design is developed. These point out the navigation, design, colour scheme, and problem addressing on the landing page. We tap into your target audience's insights to develop interactive user experiences so your visitors never want to leave

Content Strategy

While the above-mentioned points bring leads to your landing page, it's the content that actually converts them. With a benefit-focused headline, relevant images that illustrate the offer and SEO-optimised compelling copies, and witty hooks, we help you set the right tone on your landing page.

Mobile-friendly

At the moment, 53.3% of all online traffic comes from mobile devices. This means that most people who use the Internet do so from mobile devices. So, how does this relate to landing page conversion rates? To increase your landing page's effectiveness, we optimise it for mobile users.

Quick Loading Speed

Slowly loading landing pages are a huge turn-off to first time visitors. You only get 7 seconds to make an impression, and it should be compelling enough. By optimising the loading speed of your landing pages design, our team focuses on increasing the time your users spend on your website. This is done to decrease your bounce rate and increase the chances of conversion.
Crafting Landing Pages That Do The Hard Work For You
You'll need a strong landing page agency on your side if you want to build brand awareness, get leads, or turn traffic into sales.
The Tech Tale's is a straightforward, data-driven landing page design company that can assist you in meeting your marketing objectives.
Delegate your landing page development to The Tech Tales and make the most of your web design landing pages:
Adaptable and high-converting based on your marketing objectives
Proven conversion rate optimisation techniques to more than double your conversions on the same ad expenditure
Dedicated team of conversion optimisation experts
Removal of information overload and troublesome lead creation forms
SEO-friendly sales content that compels your target audience to engage with you
Every aspect that persuades visitors to take action within seconds is measured
Every landing page should include the proper targeted keywords
Meticulously placed CTAs to prompt buyers
24 hours a day, 7 days a week