Monetise Your Reach & 2x The Profits With Google Ads Management
We Help you Get 10X Online Reach & Boosted Profits Even on a Budget
Pioneer In Google Ads Management Services NZ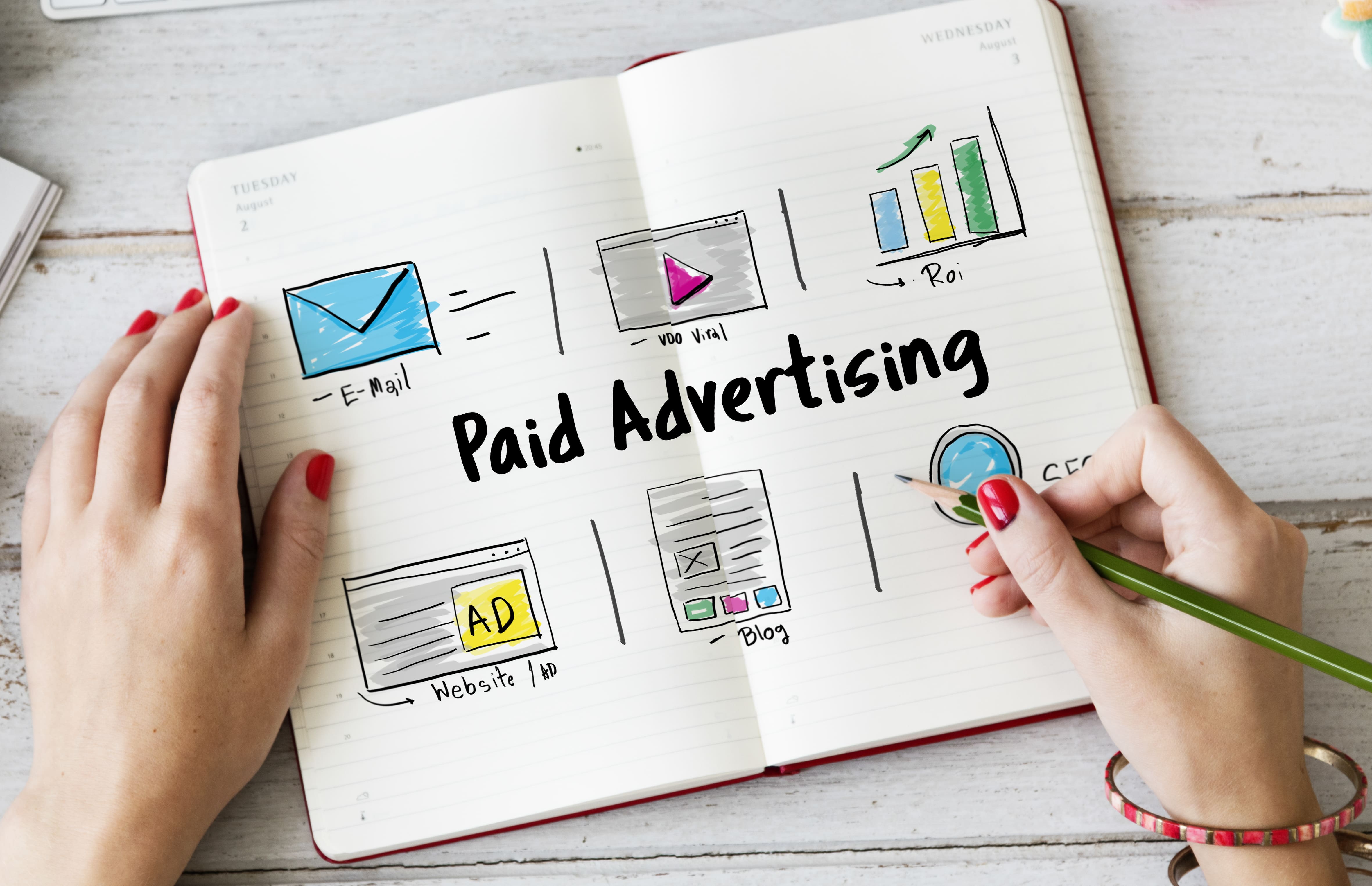 At The Tech Tales, we manage your Google Ads (formerly Google AdWords) account, focusing on the terms that will lead buyers to your website.
Keyword research helps discover the most cost-effective strategy for attracting clients who are looking for exactly what you have to offer. We'll make effective sponsored search campaigns that aim to hit your goal cost per sale or lead by using a lot of research tools and industry knowledge.
Investing in Google Ads will help highly motivated shoppers find your site who would not have found it otherwise through standard (organic) search engine optimisation approaches.
As a Google Ads Management Agency in New Zealand, we provide a high return on your ad expenditure.
Keyword research and preparation
Budget analysis for Google Ads campaigns
Examine competitor advertisements
Creation and optimisation of landing pages
Setup of a Google Ads campaign
Ad copy creation and testing on Google
Analysis of conversion rates
Modifications to the content
Examining Google Analytics
Continuous bid modifications and much more
Need organic growth on your website alongside paid campaigns? One of the Best SEO Companies in New Zealand can assist you with that.
Google Adwords Advertising & Management Auckland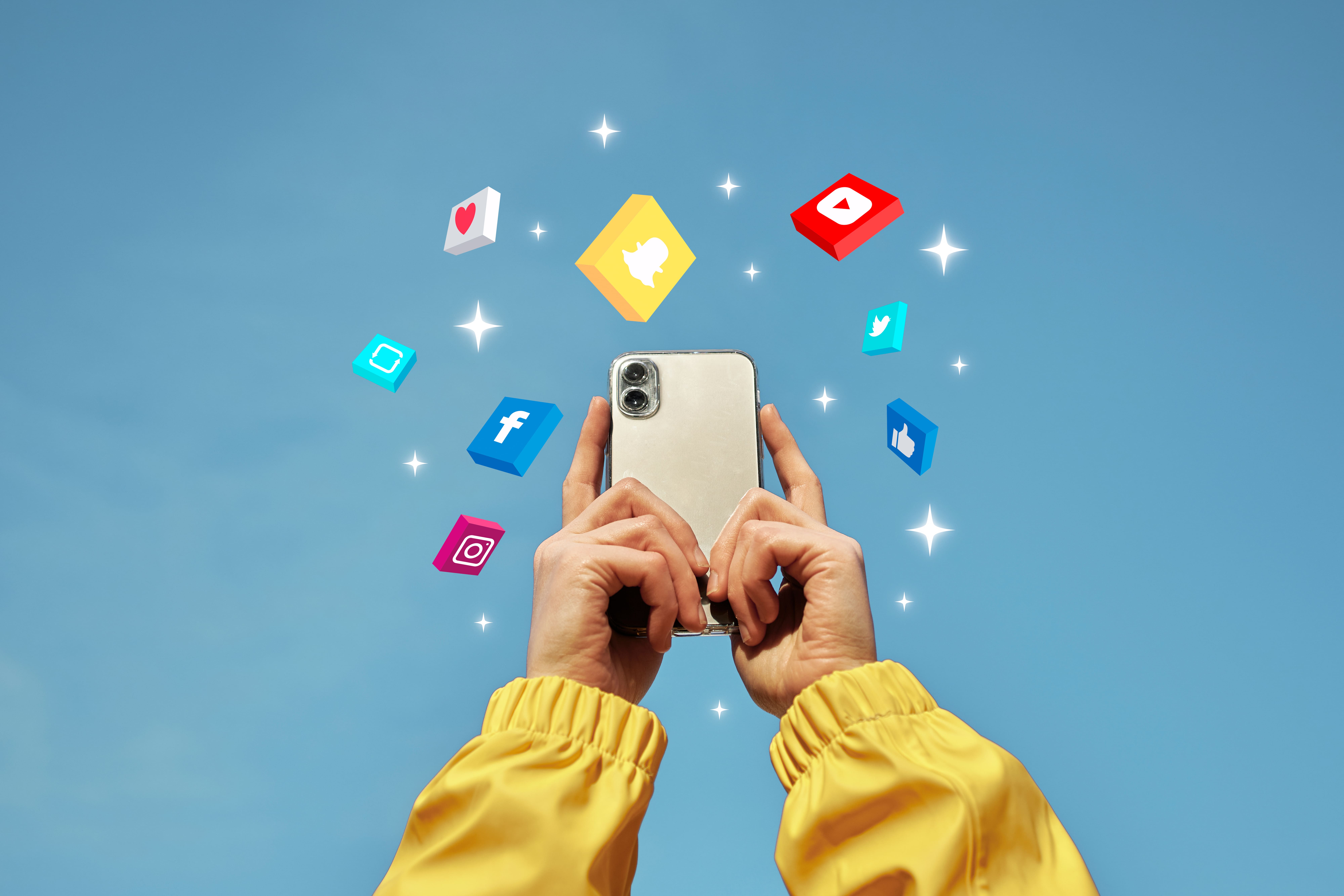 The basis of success is selecting the correct keywords to bid on. We'll do keyword research and competitor analysis to develop a Google Ads plan that generates sales and a favourable ROI.
Campaign Development and Ad Copy Writing
We'll create your Ads campaign, write ad copy, and set everything up for you. To get the highest conversion rates possible, many different versions of the ad will be made and tweaked.
Google Ads Manager Monthly Reports
Team meetings and detailed reporting
Each month, we'll provide you with a thorough report on what we accomplished with Ads Manager and our plans for the next month. We'll also set up a review call with both our and your teams.
Conversion-driven

Google Ads Services
01

Paid Campaign Evaluation and Implementation

We'll look at past data from a Google Ads account that's already up and running to see what works well and change other parts to do the same. Then, we'll change our bids, keywords, ad content, and destination links to better meet our goals. The aim is to generate as many leads and sales per dollar invested as is feasible.

02

ROI Analysis & Conversion Tracking

Our reports demonstrate which keywords generate leads and which do not. As one of the Top Paid Media Company in New Zealand, we keep an eye on this to make sure we are using the best keywords and phrases.

03

Search Network Marketing

We track the success and engagement of your search network advertising to alter bids, adverts, and keywords to reflect the visitors that will engage most favourably on your site.

04

Ad Testing and Variation

A/B testing strategies are used to test several advertisements to see which ones result in the best click-through and conversion rates. We will also create landing pages and copy variations and evaluate which ones are most effective.

05

Monthly Reporting & Monitoring

Each month, all parts of the account will be assessed to identify areas that may be improved and to guarantee the campaign runs successfully. Negative keywords and keyword changes will improve your results over time.
As a leading Paid Marketing Ads Agency in New Zealand, our ultimate goal is to make a campaign with a high return on investment (ROI), so that your company can spend money wisely while growing month after month and making money. Reviewing your account by hand makes sure you don't spend too much and that your ads are always shown in the best places to convert.
During our process, we'll figure out how to use pay-per-click (PPC) advertising to make your website successful, and we'll expand the campaign as return increases. We work with you and have monthly conference calls to make sure our goals and results are the same.
Need help with paid advertising on Social Media? Let our Social Media Marketing Agency in Auckland help you with that.
Google Ads NZ: Start The Journey To Grow Your Business Exponentially With The Tech Tales
Flexible

It's entirely up to you how much you wish to spend each day, and you get a very clear estimation report of how well your ad is likely to perform. Our Agency can work with any bandwidth, as long as it's practical for your returns.

More Leads & Hence, More Conversions

Google Ads is taking over Search Engine Result Pages (SERPs), as users don't need to scroll all the way down on their screen for you to get noticed. You can simply make an ad with a great score and let it show on the first page of Google, on which people actually end up clicking (and buying your products or services).
Google Ads can also instantly increase your web traffic and CTR while supplementing your organic reach. Hence, it is advisable to use verified Google Ads experts to get the best results.

Measurable, Easily Monitored Results

The Tech Tales' team of seasoned specialists in Google Ads identify the patterns arising before too much cash is poured into this sort of advertising, consequently establishing secure and quantifiable outcomes long before needing to shell out for the advertising at the end of the month.
Google Ads is loaded with a broad variety of PPC metrics and analytics tools that function extremely quietly and efficiently in the background, and they work to get your analytics findings without you having to lift a finger.

Highly Targeted and More Engaging

Google constantly aims to improve their advertising because it is now one of their primary streams of revenue. By understanding Google's listing of product ads and videos on YouTube and in-video paid advertisements we help you get a higher conversion CTR (Click-through-rate) on your website or dedicated landing pages.
Partner with the Best Marketing Agency in New Zealand to make the most of your paid campaigns.
Frequently Asked Questions
What is Google Ads Keyword Planner?

+

This is a tool that we use to determine what people are looking for and whether it makes sense to include it in your marketing. We analyse search traffic, the competitive landscape, and the estimated cost to determine whether or not it will be a lucrative keyword for our clients. Our Adwords Management Services NZ include keyword planning as well.

How Do I Sign Up for Google Ads?

+

There are two ways. You may establish your account today at https://ads.google.com/signup, or as one of the

Top Agencies in Auckland

, we can do it for you. In both cases, you will have complete control over the account and will be able to determine who has and does not have access.

What is the difference between Google Ads and AdSense?

+

Google Adverts is an advertising network that displays your ads across Google and other Google domains, whereas AdSense is used to monetise a website. For example, if you wanted to display other businesses' adverts on your site and make money based on who saw or clicked on those ads, you would join the AdSense programme. If you wanted consumers or clients to find your website and then purchase one of your products or services, Google Adwords advertising & management Auckland is crucial.
How do I advertise on YouTube?

+

YouTube advertising are administered directly through Google Ads. All you'd need is a video to post to YouTube, and we'll help you leverage that video in an advertising manner, by showing on certain content, or by presenting your video when people search directly within YouTube. Because YouTube is the second most prominent search engine, partnering with the best SEM Company in New Zealand that properly understands search marketing is critical to ensuring your video advertisements perform well.

What are negative keywords?

+

Negative keywords are used to tell Google Ads not to show up in specific situations. If your site sold men's shoes, we would include "heels" or "kids' shoes" as a negative keyword to guarantee that we only appear when buyers are seeking men's shoes. As a Top PPC Experts in New Zealand we've a thorough understanding of negative keywords and we can help you rank better with our prowess.

What is an appropriate Google Ads budget?

+

This is greatly dependent on your goals and competitive environment, so we will work closely with you to identify an acceptable budget for your unique firm. Our team uses industry standards for cost-per-click amounts, together with estimated search traffic, to figure out what the budget will need to be to meet your objectives. It's fine if you don't have a precise aim in mind. We'll provide a couple budget choices, and you can pick the one that works best for you. Of course, this number may easily be altered based on performance if you decide you want to increase spending to generate more sales or leads.