A Magento eCommerce Website To Power Your Business
Boost your eCommerce with a custom Magento website built to generate sales through optimal performance and an eye-catching web design suited to your company's brand and goals.
Expert-Level Magento Development Services In Auckland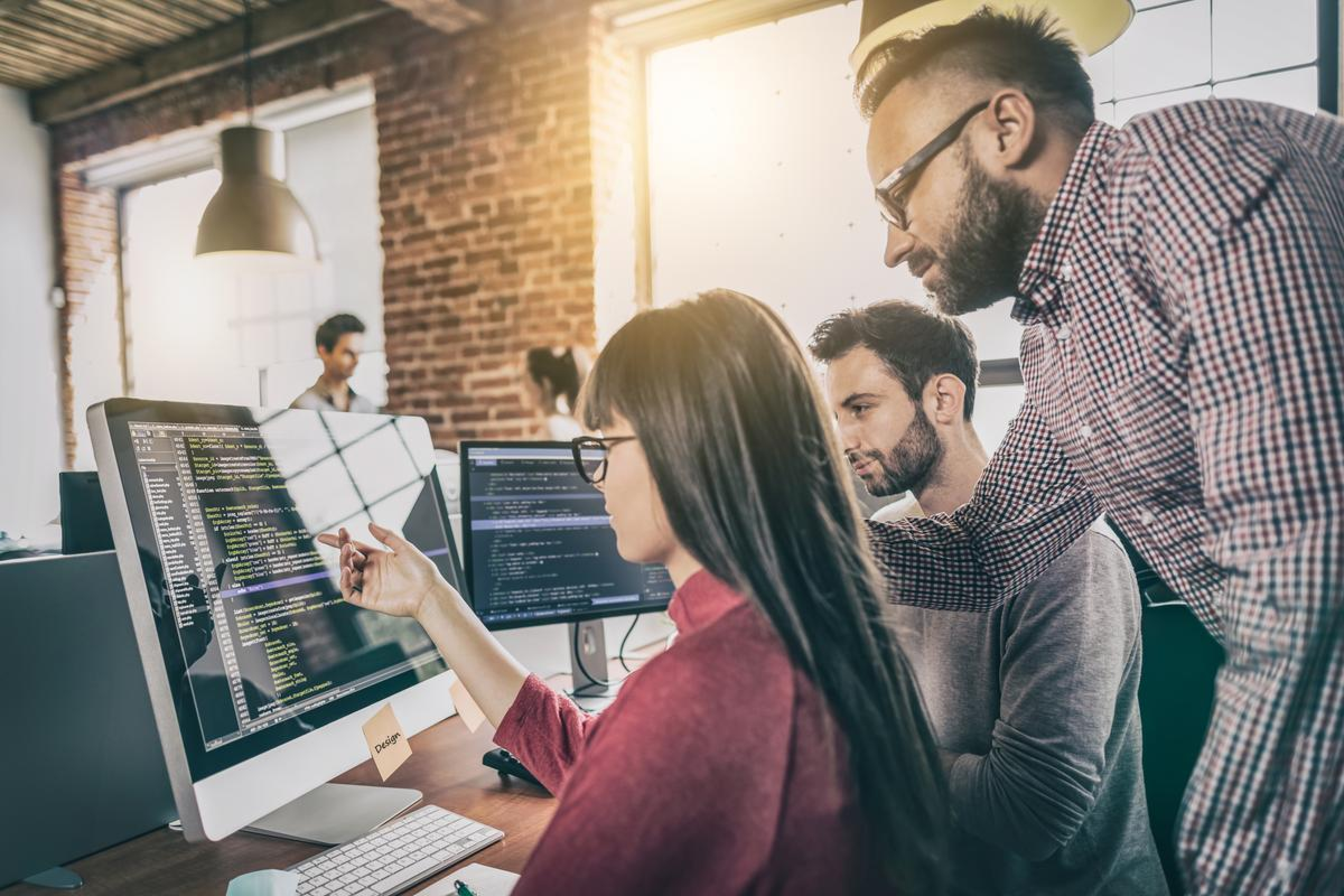 Over a quarter-million businesses worldwide use Magento to fuel their eCommerce endeavours, with thousands of new and existing merchants selecting Magento web development or moving to the Magento platform on a regular basis.
What is Magento?
Magento, like Drupal or WordPress, is an open-source content management system. This feature-rich platform includes a user-friendly administrative interface that simplifies content marketing and merchandising.
Magento is one of the most popular eCommerce systems in the world due to its robust digital marketing and merchandising capabilities.
Magento provides accessibility and integration with hundreds of apps out of the box, making it incredibly versatile, scalable, and customised. As remarkable as Magento is on its own, it becomes much more potent when combined with a team of specialists that can take your website to the next level.
We are a leading Magento Web Agency that crafts a site that is tailored to your brand and fully linked with all of your company's important business operations.
What Makes Magento An Excellent eCommerce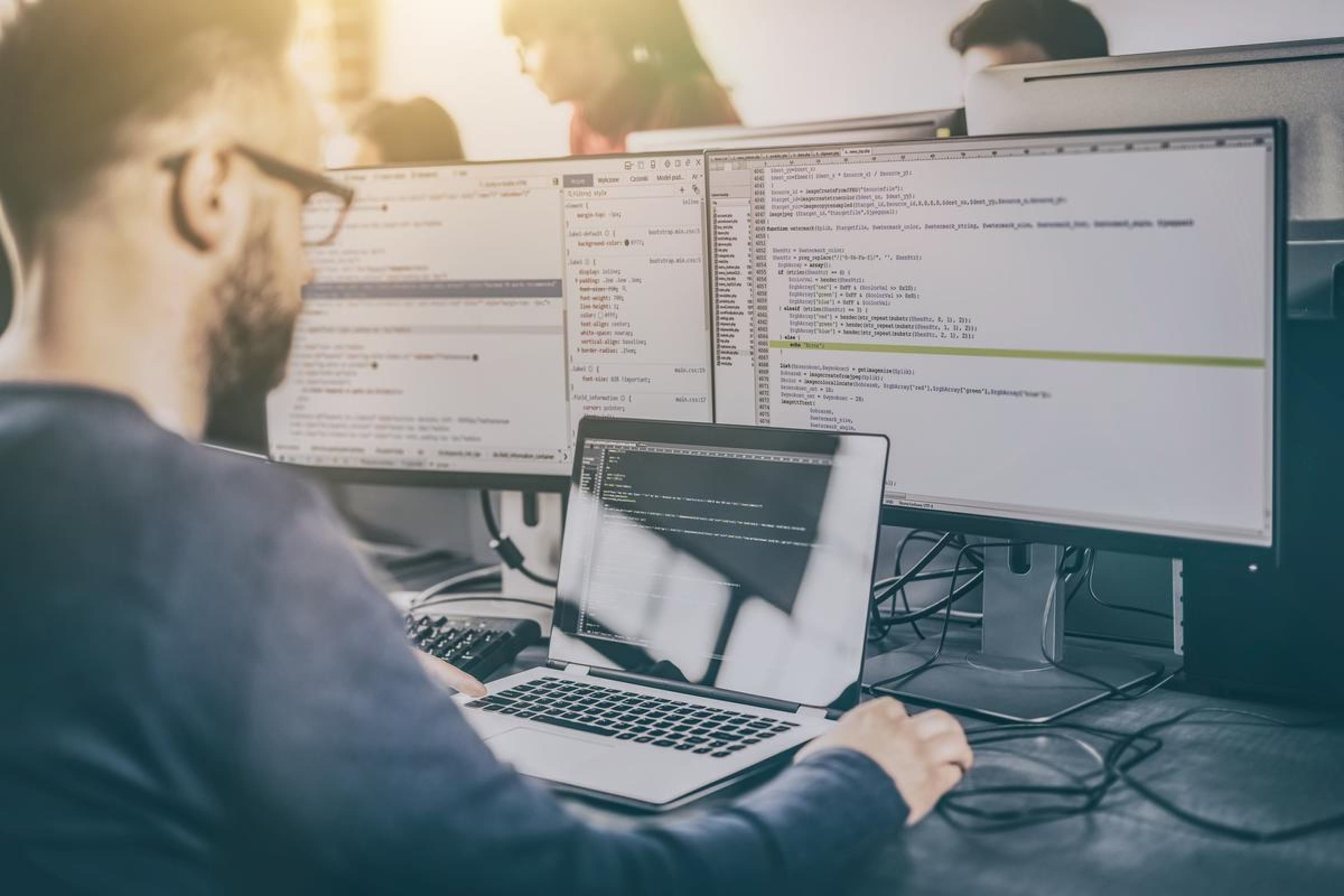 You may be wondering why Magento would be the best fit for your eCommerce website. It is the most powerful and adaptable open-source eCommerce platform available.
Whether you have a local eCommerce store or a multi-billion-dollar multinational corporation, you can make Magento work for you because it is scalable and you can change it almost as much as you want.
It makes e-commerce easy with a full product management system, customizable marketing, a shopping cart, a checkout form, support for multiple currencies, and merchandising features that work right out of the box to keep people from leaving their carts and increase sales.
Magento web development has faithfully served merchants all over the world, thanks to a rich and versatile toolkit that includes easy-to-use data import and catalogue management, a content management system, flexible third-party integration features, scalable and functional shopping cart and checkout forms, and an extensively customizable overall framework.
Magento Features

and Benefits
01

Flexibility

Because Magento is so flexible, customers can add third-party solutions, improve their eCommerce businesses' functionality, and use a wide range of administration tools. It also has a lot of customization options, so your organisation's brand and personality can shine through on your website.

02

Design for mobile devices

Magento is now the finest mobile option for many merchants and organisations thanks to its responsive design capabilities. Shopping carts and checkouts that operate in every context or screen size are among them. Better cash management lets you act faster while potential customers look around your store for items, which makes it less likely that they will abandon their carts.

03

Simple Integration

Magento customization can be integrated and synchronised with a variety of CRM solutions, including Salesforce, Infusionsoft, and HubSpot. It works well with technology from third parties, like digital marketing solutions, so that you can get to important marketing and analytics data quickly.

01

Open Source

Magento is an open-source platform with a fast growing developer community that contributes to its code and ensures its security. Developers have worked with others who have already built solutions for you and your organisation, allowing them to ask questions of the community and verify your Magento website development solutions are created appropriately.

04

Ease in Importing Data and Managing Catalogues

Magento supports the import of existing customer data, pictures, and product data from other eCommerce systems and apps. This may save your business important time, lowering expenses and allowing you to launch sooner. This easy-to-use platform makes it easy for small and medium-sized online businesses to manage their catalogues and make changes. There are numerous great third-party catalogue management systems available for bigger projects.

05

Enhanced Security

The Magento security scan tool uses more than 30 security checks to tell you in real time how your Magento business is doing. This dynamic solution enables retailers to check and monitor for possible vulnerabilities on a regular basis, and to respond if necessary. There is strength in numbers, and the Magento community of developers and merchants are always on the lookout for new security issues.
Our Magento Web Design Expertise Includes
Why Choose The Tech Tales As Your Website Design Agency
As a pioneering Magento website development company, We put our full experience at your disposal, letting you know what works, what the industry's best practises are, and what should be avoided, turning your eCommerce Magento website into the optimal tool to help your business grow, whether you're looking for Magento website development from scratch, a custom Magento solution for your existing online store, or want to migrate to Magento from another platform.
Our Magento experts fast, strong, SEO-friendly, future-oriented, and conversion-focused websites that improve your consumers' digital experiences and journeys, ensuring technical excellence in development and Magento platform backend setup. The Tech Tales' Magento web development services are focused on the following areas:
Seamless UX

User-friendly and attractive custom design layout based on user research, which makes shopping at your online store a real pleasure from the first visit to the checkout confirmation page; Magento web development, which makes sure all devices are fully responsive.

Flexibility

We have a clear and flexible process for building Magento websites, and we let you know every day how things are going so that you can make changes along the way and create unique Magento solutions that fit your needs.

SEO optimised

It is critical to have an eye-catching, original, and easy-to-use design, but you will also want to get your eCommerce business noticed. In conjunction with Magento web construction, our SEO efforts ensure that Search Engine bots find the website as enticing as your clients.

Maintenance and assistance

We are a Magento web development agency that will be right behind you 24/7 to give you the best Magento web design and development services an online store could receive, from strategy to design to development to support.

Scalable Solutions

Scandiweb's Magento websites are simple to upgrade, improve, and manage, and can be simply scaled up as your Magento store and business expand.

Communication made simple

Our staff will keep you updated on development at all times. We will also be proactive by giving you advice and suggestions on how to improve your website and help you reach your online marketing goals.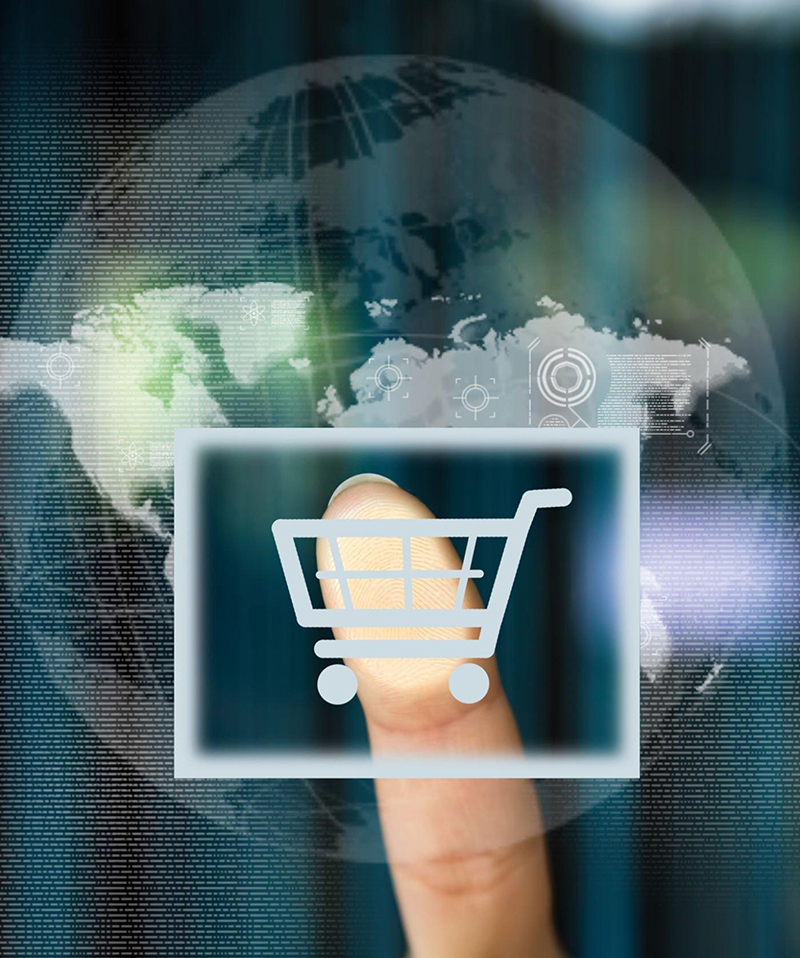 Accelerate Your Business With Robust Magento eCommerce Website Development
Being the eCommerce and Magento experts that we are, we guarantee that you'll always be informed of every new feature, third-party integration, and Magento upgrade that is required or recommended, and we'll work with you to integrate the most recent technology on your eCommerce website.
With The Tech Tales' Magento ecommerce development services, your online store will have the greatest and most effective Magento website imaginable.
Not only do we establish the trends, but we also keep a close watch on them. The Tech Tales always leads the way in developing Magento websites by transforming unimaginable obstacles into success stories. Our expert Magento developers will create a website for you that is functionally active, visually beautiful, strongly embodies your brand identity, and helps you achieve your business objectives. We assist you in realising the goals you have set for yourself.
Ready to make history? Let our Magento expertise transform your eCommerce site into a sales-generating powerhouse.